English Barista Workshops
Want to make coffee like a professional? During our Barista Workshop in Utrecht, one of the Barista trainers from Cupp Coffeebar teaches you in three hours the tricks of the trade. First we will learn more about the theory behind coffee, such as the origin, grinding and preparation. Then we will work with an espresso machine and learn how to make a perfect espresso and cappuccino with latte foam.
Specifically, you will learn more about: 

Theory using a unique board game 

Flavor influences on coffee 

Different filter brewing methods 

Basic technique of espresso making 

Basic technique of preparing milk foam 

Basic technique for pouring cappuccino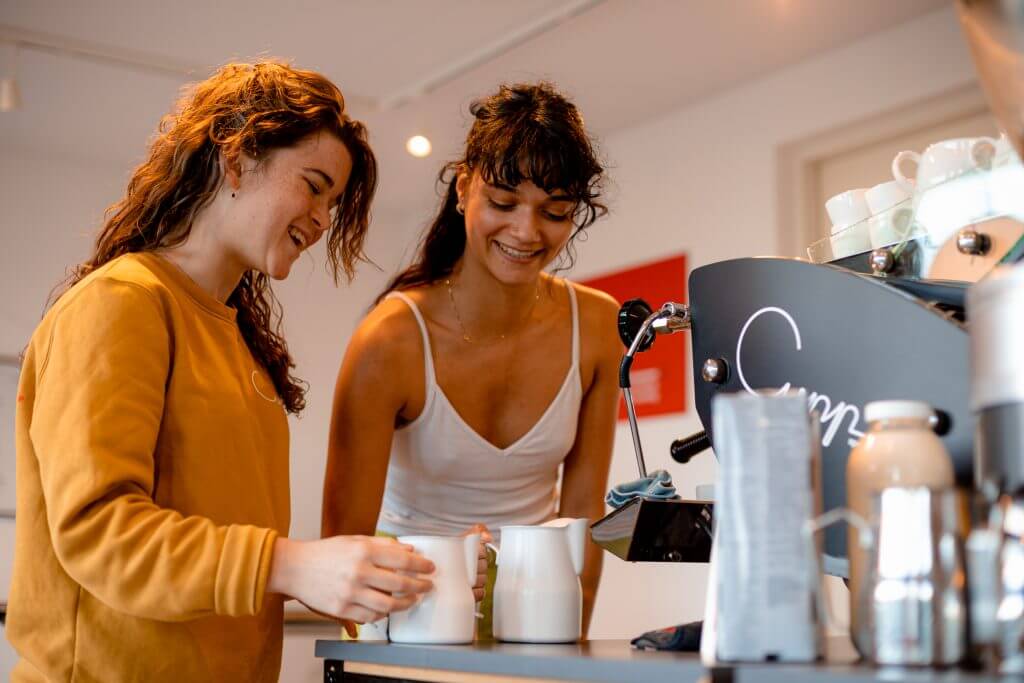 BOOK YOUR BARISTA WORKSHOP NOW
The Barista Workshop at CUPP Coffeebar can easily be booked online. Select a day, date, and time and indicate how many people are participating in the workshop.
Note! Due to the smaller size of our groups, the Barista Workshops fill up quickly so make sure to book ahead of time!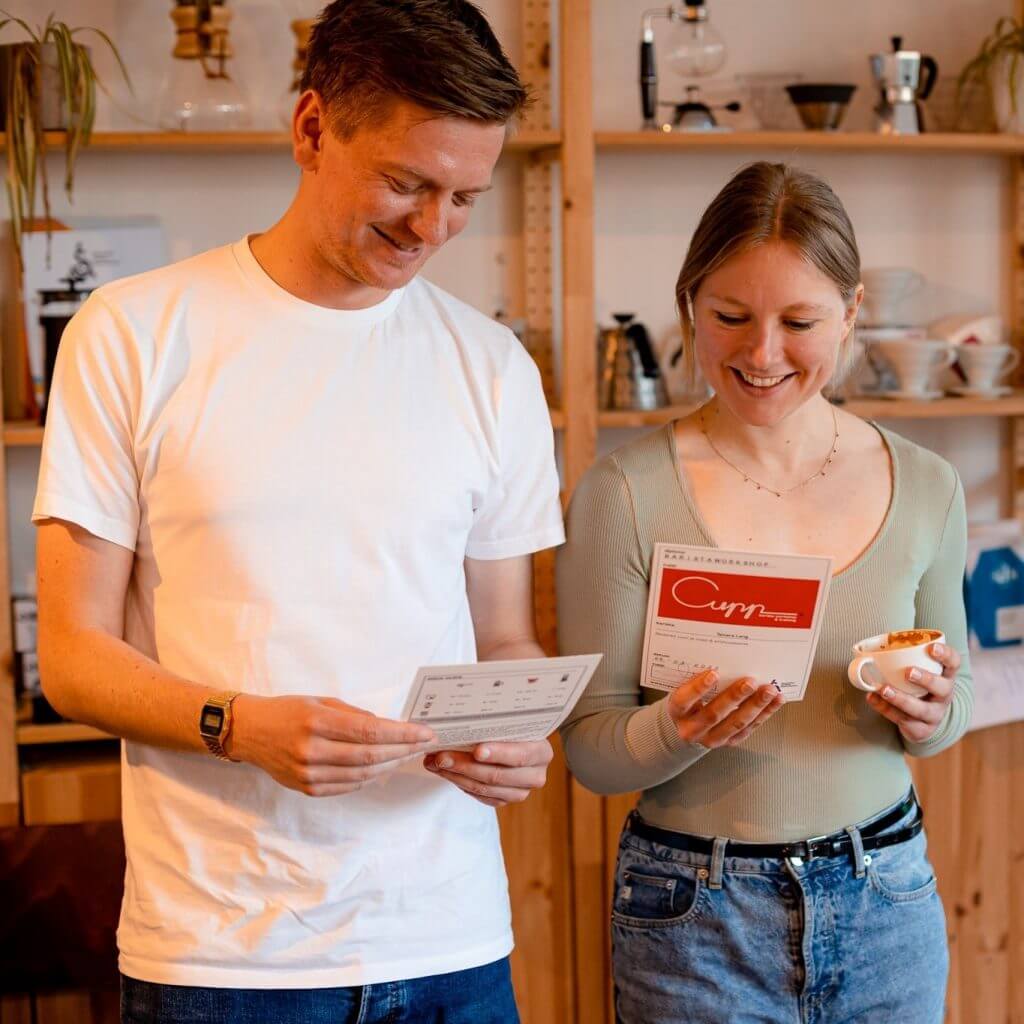 PLANNED DATA
Locatie: Cupp Kanaalweg 59, 3527KX Utrecht
A BARISTA WORKSHOP AT CUPP
The coffee workshops and trainings at CUPP Coffeebar are held at the training center on Kanaalweg 59 in Utrecht. This is 10 minutes by bike from the city center and easily accessible by public transport. Arriving by car? No problem! There are some free parking spaces available. Every Barista Workshop is given in a group with a maximum of 8 participants, so there will be plenty of room for questions etc.. Food is not included, but all cups of coffee during the three hour Barista Workshop are.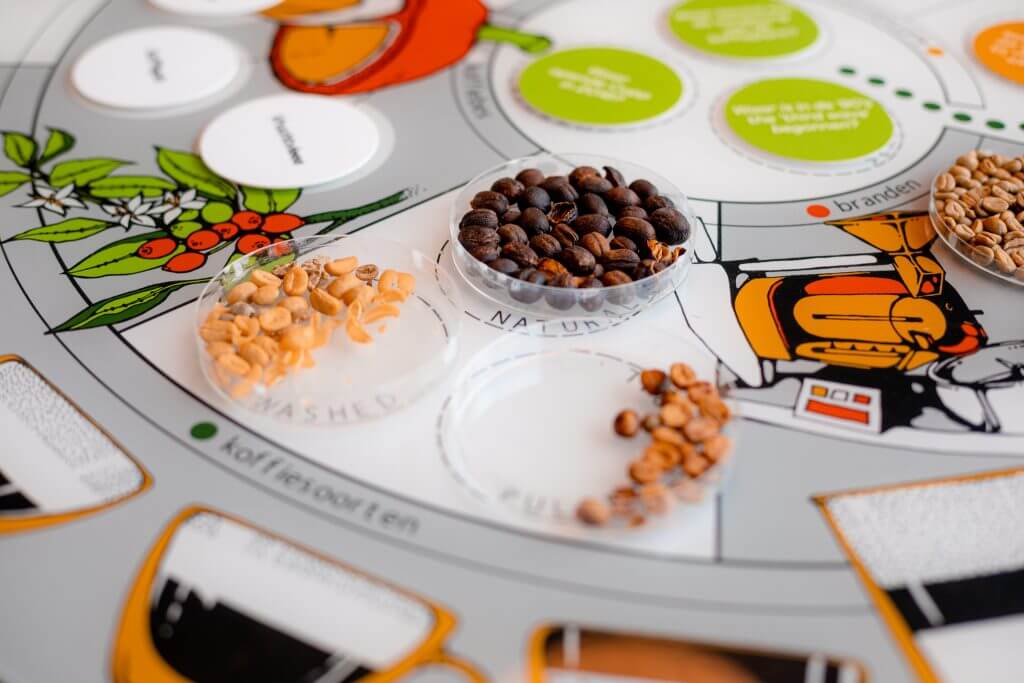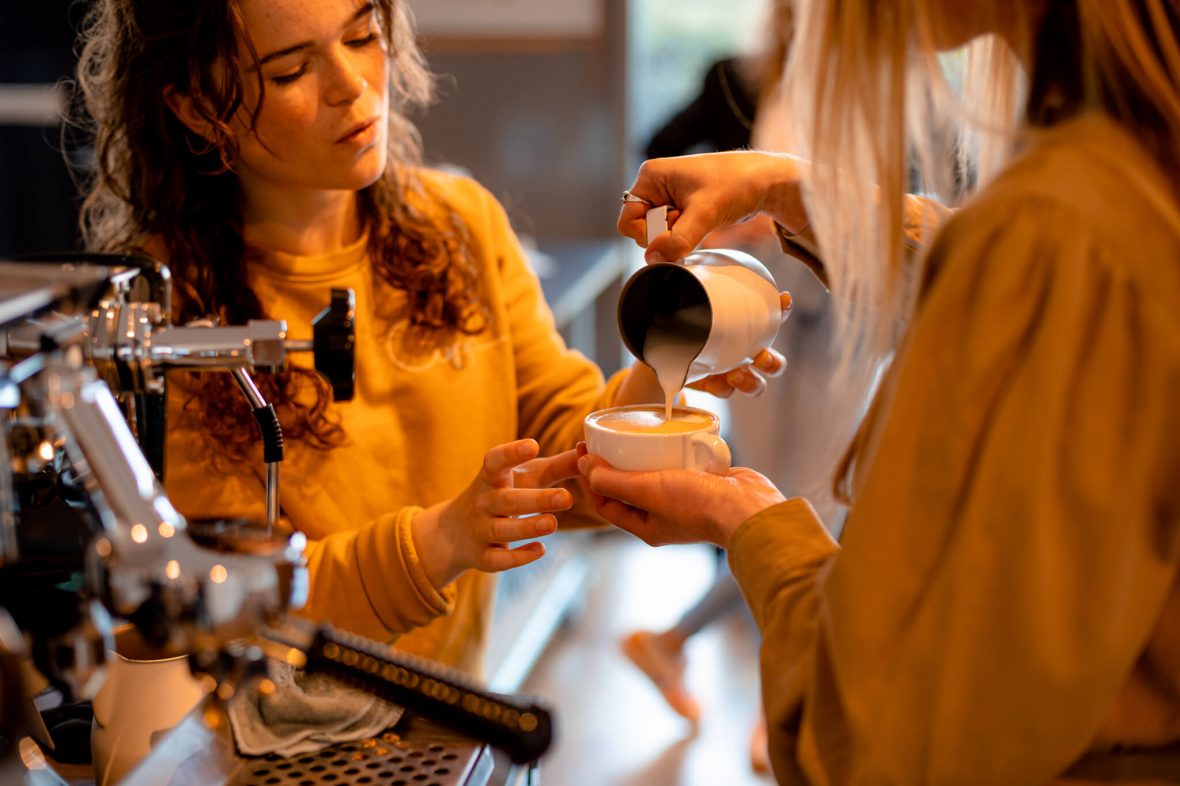 REVIEWS - OUR WORKSHOPS ARE RATED AT AN 8,9 OUT OF 10!
J. ten Dam:
"Enthusiastically presented, knowledgeable and with good and flexible communication beforehand! Definitely recommended if you want to learn more about coffee as an amateur."
B. van Rhee:
"Super fun coffee workshop. Theory and practice. Ideal if you want to know more about the history of coffee, but you'll also learn practical stuff. Coffee is made and tasted in different ways. A nice start to give direction and build further at home. Highly recommended!"
R. van Ooijen:
"It was really nice. The barista was professional and friendly. I would recommend it to everyone."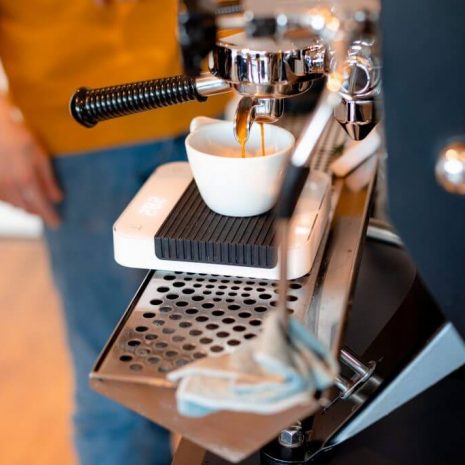 Why follow the Barista Workshop at Cupp:
Do you like coffee and everything that comes with it? Then the Barista Workshop at CUPP Coffeebar in Utrecht is an absolute must:
✓ Learn through a unique interactive board game
✓ Complete story with lots of interaction
✓ Small groups, so personal attention
MEET THE BARISTA TRAINERS OF CUPP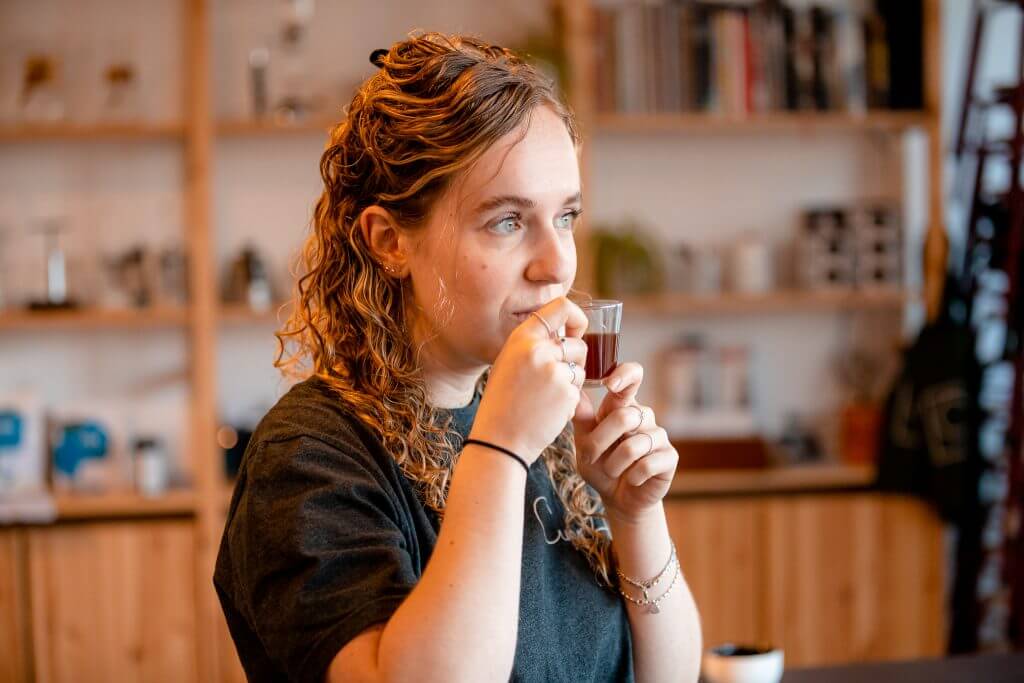 Lois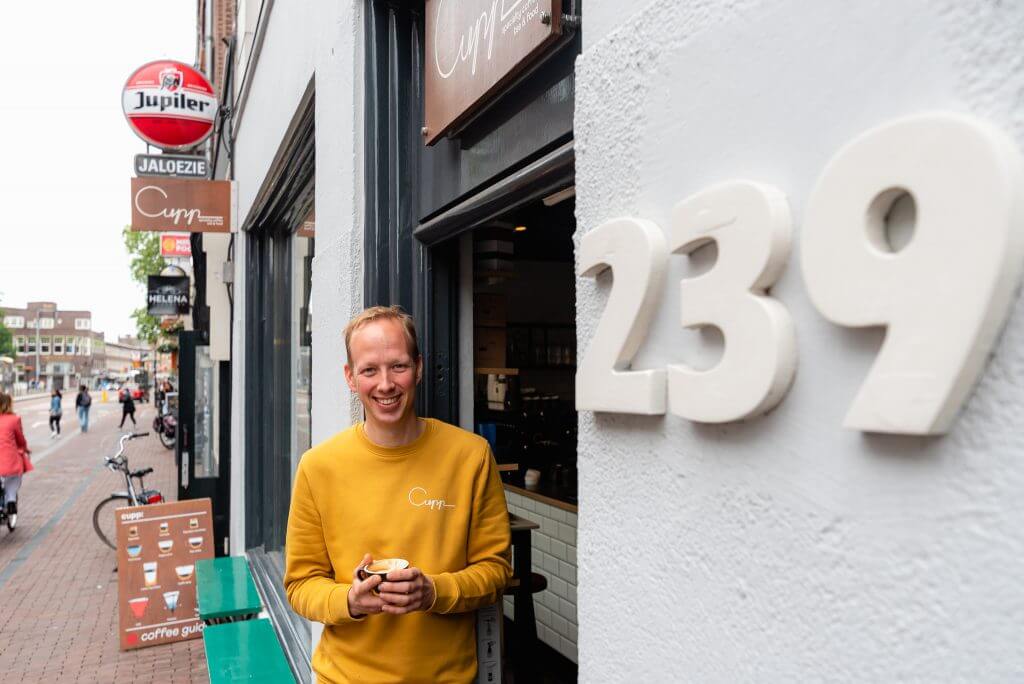 Peter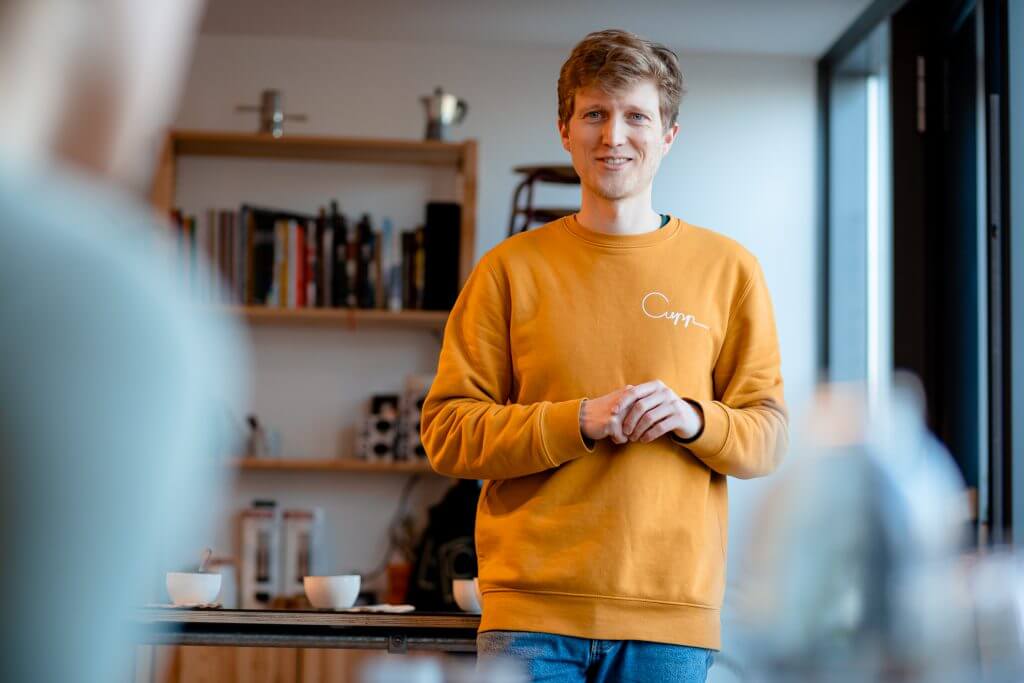 Laurens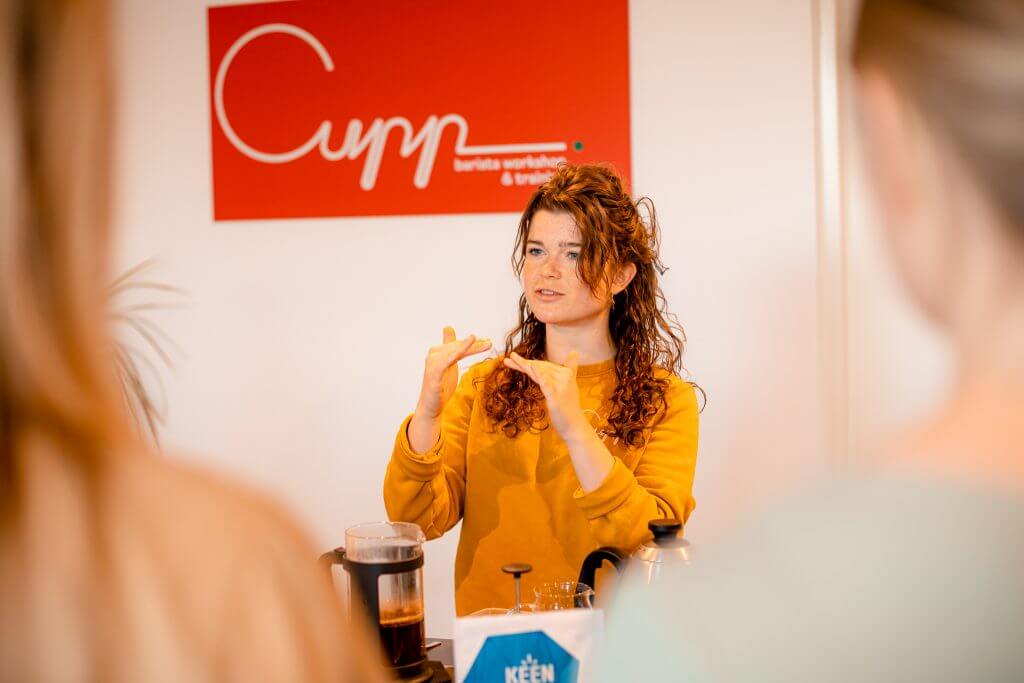 Emmie
Gift an barista workshop to someone!
An original gift for a coffee lover? Then give a Barista Workshop as a gift. Extremely fun and educational. Buy a gift voucher yourself and make it an unforgettable day together.
Attention! The gift voucher is valid for 1 year after purchase. You will receive a digital gift voucher immediately and you will receive a physical gift voucher by post within 4 working days.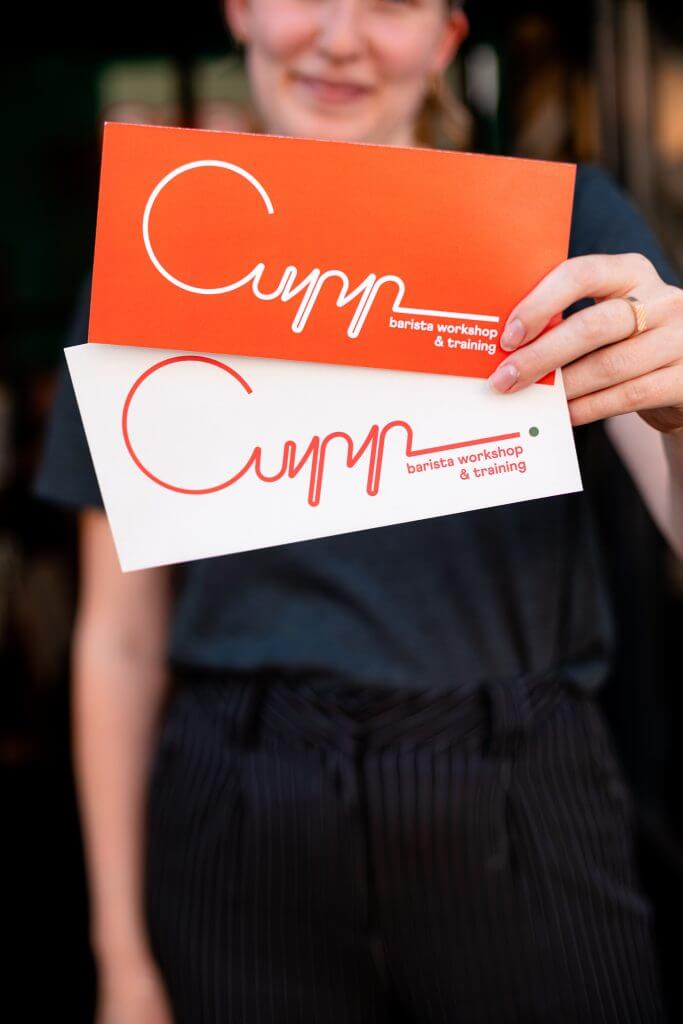 Cupp Kanaalweg
openingstijden:
Waiting list
Is there no suitable date for you? Sign up. We will keep you informed when new data is put online.